How to Host the Perfect Party: Our Secret Weapon
Alright ladies, we're about to fill you in on a secret every one of us should know about! Do you ever imagine hosting a festive soiree on your own that makes you look like a pro? Perhaps you want to host an intimate bridal shower for your sister or a large engagement party for your closest friends. Well now your dream can be a reality with our secret weapon. Now, without further ado, A Taste of Distinction!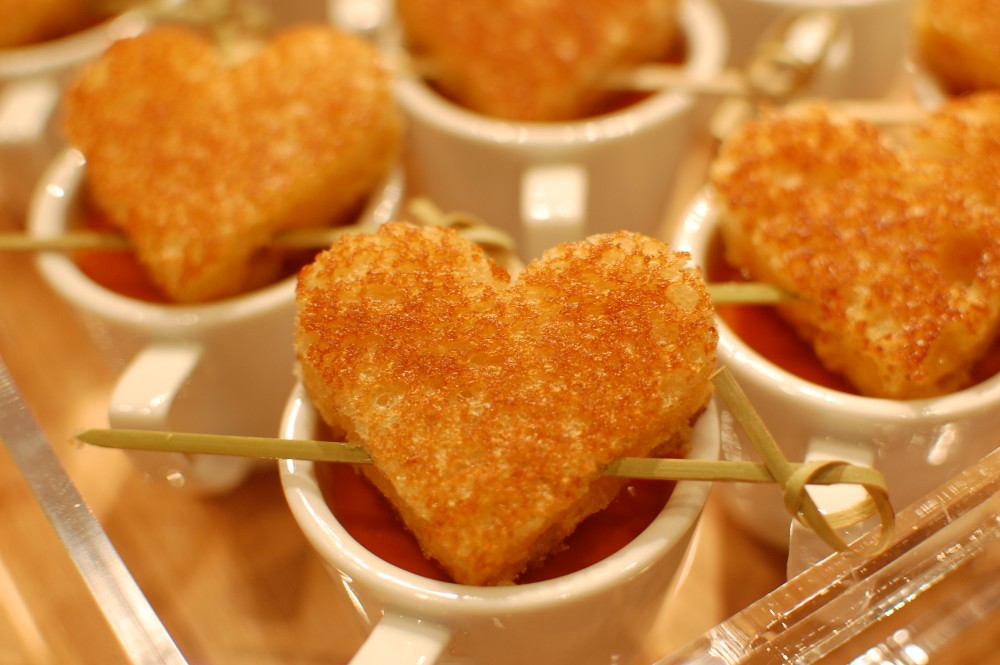 The ladies at A Taste of Distinction specialize in event design, preparation and catering, by combining old-school traditions with new and emerging trends. With already prepared party menus, custom menu offers and even the option to create your own cocktail with their personal chef, you have all the tools you need right at your fingertips! The next time you want all the credit for being a party planning genius, this secret weapon is a must-have…and we promise we won't tell anyone!