White Dress, White Tuxe…. & White Teeth
Of course everyone wants sparkling white chomps for everyday life. But for your wedding day… it's necessary! Here are the top five reasons why getting your teeth whitened for the big day is an absolute must: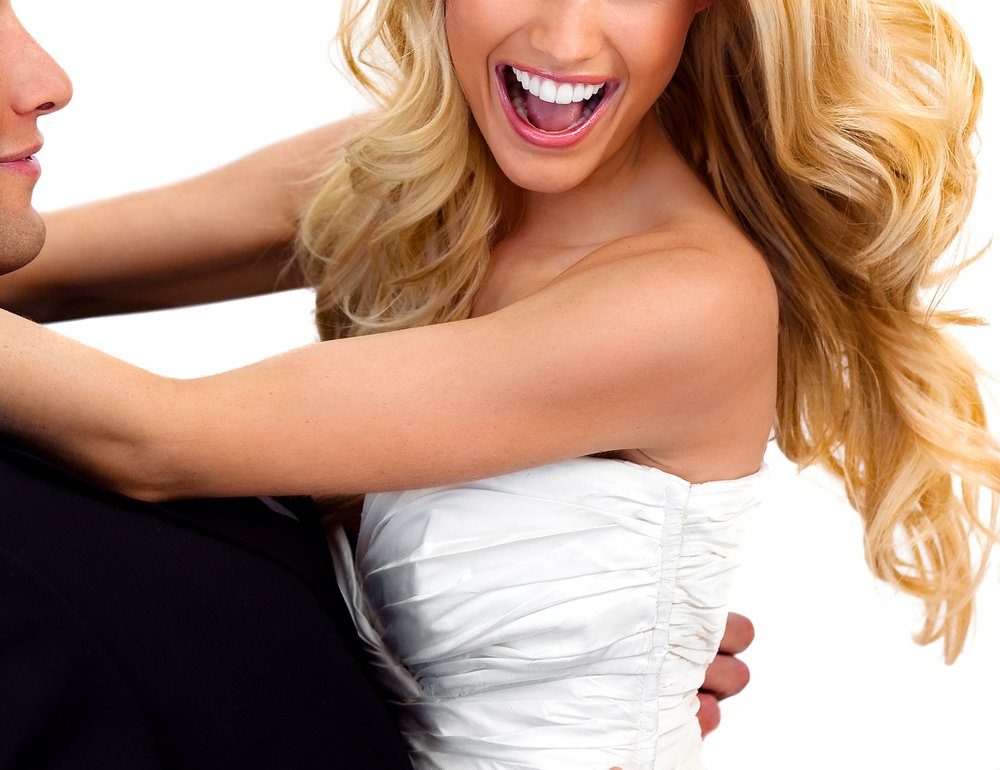 If you are wearing white, it is going to be way more noticeable if your teeth are not just as bright and healthy.
You will feel super awkward if your photographer has to Photoshop your yellow teeth for your wedding photos.
Meeting your new spouse's family members for the first time? You HAVE to look your best.
You'll look, and feel, absolutely stunning on your honeymoon. No professional photographer to whiten up those teeth!
…Who doesn't want white teeth?
Wondering when you need to start the teeth whitening process? If you should do it yourself at home or go get it done professionally? How much you should expect to spend? We recommend that you turn to the experts, Philips Zoom. They have every option you can imagine available so you can get an idea of whats best for you in your price point.