This week our Friday Vendor Spotlight is everything Weddings. From ways to "shred for your wed" to gorgeous destinations, these are some of our favorite vendors you definitely need to see.
Cape Cod Chamber of Commerce/CVB
The Cape Cod Chamber of Commerce/CVB is a free resource for all of your planning needs that offers everything from a traditional ceremony to a beautiful beach ceremony. Cape Cod is known for its breathtaking beauty and world class romantic settings, all perfect for your big day.
MP Events
MP Events is a perfect resource that specializes in personalized arrangements and design for events of any size. They offer stunning floral artistry, experienced event management, and an impressive dedication to high-end customer service. They'll make sure to bring your vision for your wedding to life through customized creativity and style.

Lisa Hoppe Travel Consulting
For our brides that are looking for a travel consultant, Lisa Hoppe is a great choice. She has traveled to 82 countries, all of which allow her to offer firsthand knowledge and expert assistance for your Destination Wedding or Honeymoon! Planning your next trip of a lifetime – it's an art!
Equinox
If you are looking for the perfect place to stay fit, Equinox is the leader in fitness and luxury lifestyle. With over 75 international locations, Equinox offers an integrated selection of branded programs, services and products including strength and cardio training, signature group fitness programming, personal training, spa services and products, apparel and food/juice bars.

U.S. Virgin Islands
If you're seeking a romantic island getaway that intensifies your feelings of love and captivates your adventurous spirit, the U.S. Virgin Islands is the ideal spot for your storybook wedding. Tying the knot in the U.S. Virgin Islands is as stress-free as it is breathtaking.

Sonesta Ocean Point Resort
Sonesta Resorts St. Marten features three stunning oceanfront all-inclusive properties that provide the perfect view for a scenic wedding. Offering an array of enticing wedding amenities, charming ceremony venues and tailored wedding packages make for an ideal wedding on a beautiful Caribbean island.
Celestial Wedding
Celestial Weddings St. Martin, a one-stop planning agency for destination brides. It's a personal experience.
Mixbook
Mixbook is a perfect resource for couples looking to create albums full of memories from their big day. You can customize these books from front to back to create your ideal photo book.
DJars Cookie Co.
Mason jar cookie mixes are a great wedding favors that come with all the dry ingredients layered beautifully with baking instructions included. They can be customized with wedding colors, name, mix-ins, etc. Perfect shower/wedding party favors!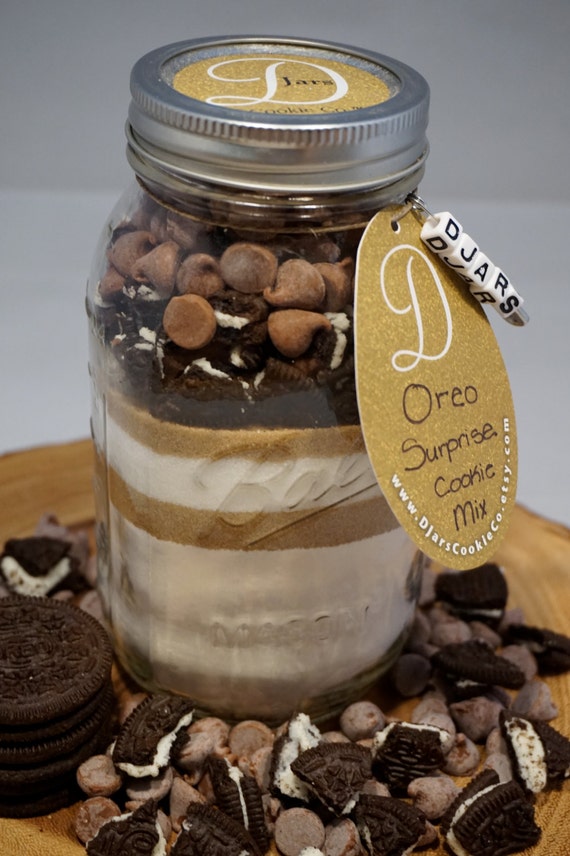 Art Spot Chicago & Alhambra Events
Art Spot Chicago and Alhambra Palace is a hub for all your events and entertainment needs.

LeJemalik
LeJemalik is the ultimate bridal destination for all beauty related preparations. Huda is a licensed cosmetologist specializing in bridal hair and makeup. Her attention to detail and overall flawless work is great for all events, such as weddings, engagements, bridal showers, and parties.