The How To's of Wedding Planning: You Booked, Now What?
The easy part's over, the contract has been signed, the deal is made, and you know you have a wedding to plan. It's easy to get off track and fall behind when keeping up with all of the vendors. Here are a few things to consider when keeping track of your plans.
STAY ORGANIZED!
Organization is key in the success of wedding planning. The first thing you should do is buy a three-ringed binder. Have tabs for each type of vendor, whether it be caterers, DJ's, florists or anything else you may need. Have at least one copy of the contract for every vendor you are working with. keep business cards, proposals and samples in the binder so that they are all in one place. If you or the vendor needs any information, it will be easy to find and save everyone involved a lot of stress and headaches.
Communicate
Remember, it's your wedding, so make sure you decide what you want for every step of the process. Decide whether you want to work with a planner and if so, keep an open communication with the planner. A planner is there to help. Having an open communication prevents miscommunication and lost information, and for an overall smoother experience in planning your wedding.
Stay Relaxed, but Authoritative
Don't stress. Figuring out all of the details of your wedding can get overwhelming but remember to stay calm. It's also important to figure out what you want. Taking advice from others can be helpful but at the end of the day, it's your wedding. It's not going to matter what anyone else thinks. What matters is what you want the day of your wedding to be like. Know what you want and be authoritative in getting what you want (in a nice way of course).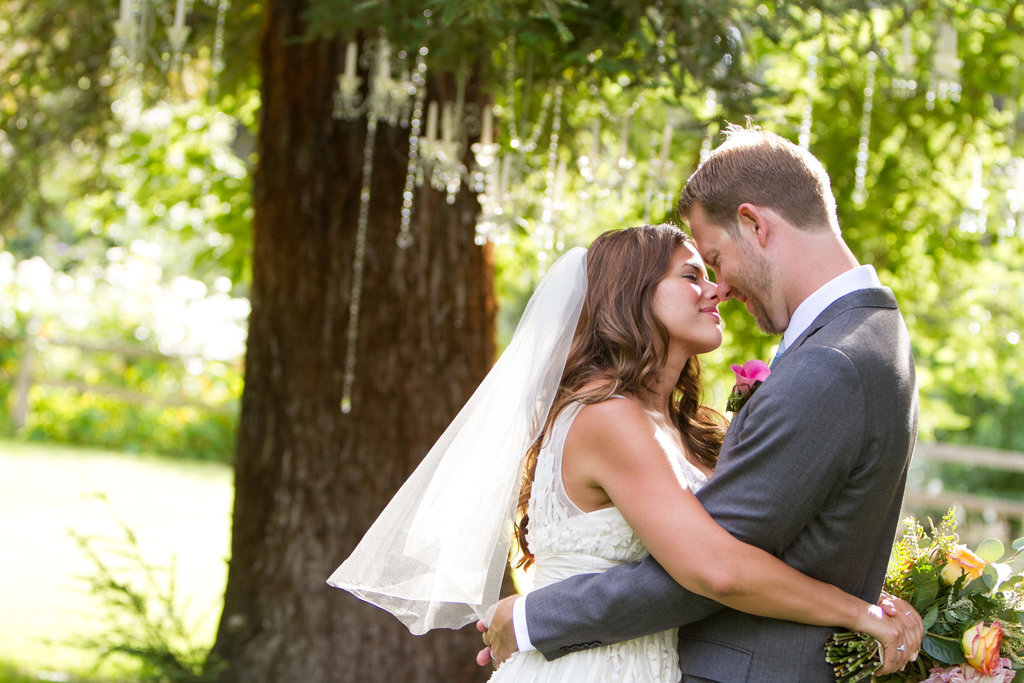 #tatstips #weddingsalon