Tat's Tips: Wedding Favors
---
Tat's Tips: Guest Favors

Get creative and surprise your guests with a gift at the end of the night! Guest favors are a great way to thank your guests for attending your wedding and celebrating that very special day with you.
---
Tips for the gifts
To make sure that your guests enjoy these gifts and that your money does not go to waste, remember these tips:
It is more cost effective to get gifts for couples, not each individual person.
Choose a wedding favor that is unisex and useful for any type of person.
Match the favor to the theme of the wedding
Incorporate the favor into the wedding decor
Create favors that coincide with the season
All your favors should be the same
---
Types of Guest Favors
Edible Favors
Edible Favors are usually a quick snack that your guest can enjoy for either after the event or another day. Popular favors are chocolates or candies with custom wrappers featuring the date of the wedding and the name of the newly weds. Edible Favors can also be small champagne or wine bottle.
Do It Yourself Favors (DIY)
Do It Yourself Favors are typically handmade and give the gift a bit more of a personal touch. These kinds of favors include handmade foods or snacks and other handmade goodies like containers with customized labels!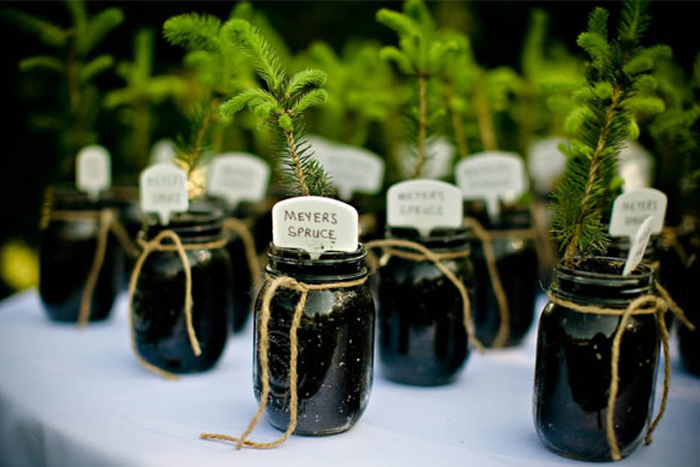 Traditional Favors
Traditional Favors are your typical guest favors. Examples are coasters, candles, cups, or containers.
---
For more ideas visit us on Pinterest

and check out

the next Wedding Salon

event

near you.
RSVP with code

WSBLOG

for your complimentary all-access pass to sip, sample and sparkle!

Wedding Salon Bridal Showcases include invitation creators who you can meet face-to-face, along with many other industry professionals to help you plan you most magical day! Come get inspired and meet the best in the business.
Save