One of the reasons wedding planning is so fun is because no two weddings are ever the same. Each couple has their own style and their own personality that they want incorporated into their weddings. Since weddings are always different, here are a few things to remember:
Destination Weddings
They're fun, beautiful and of course, a challenge. You can't be there to oversee everything, so it's a matter of trusting the vendors. Help do extensive research for the client on the location, and always consider the extra costs of hotels and flights to the location. Stay in constant contact with the Event Coordinator for the location so that you always know what's going on, even if you're not there. Also, to help the guests, create a list of important things to know about the location; weather, time change, restaurants, things like that. This way everyone is aware of what the event will be like, and of course, what to pack!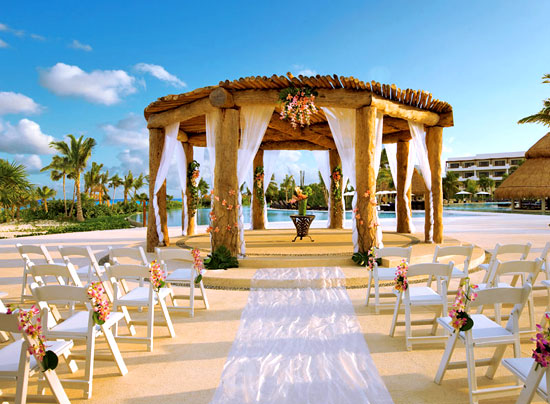 Wedding Insurance
Not every couple chooses to invest in it, but it a very good thing to have. It protects against circumstances that are beyond their control. It can cost $100 or it can cost $600, it depends on how much coverage you want. However it does not cover costs if the wedding is canceled, engagement rings are lost or other jewelry worn at the wedding is misplaced or damaged. In some cases, weather is not covered, so if you are planning on having an outdoor wedding, choose a correct policy that covers weather.
Cancellations
We never want it to happen, but if in the unfortunate circumstance that it does, be sure to notify all guests if invitations have gone out. Next, notify vendors of the cancellation and review cancellation policies in each contract.