So you are engaged, time to start planning your wedding! But where do you even start? The planning process can be one that causes lots of headaches, but fear no more because The Knot has got you covered.
From planning tools, local vendors, and wedding advice, The Knot is one of the best wedding resources out there.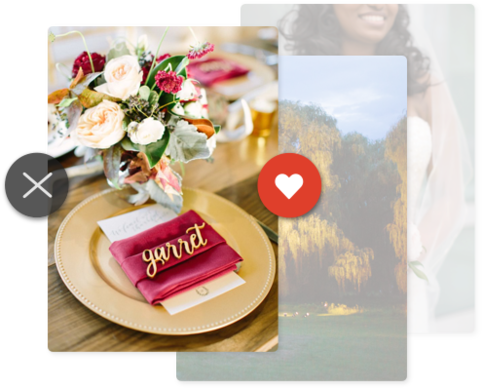 Take the Style Quiz to define your Wedding Vision, then share with recommended vendors in a single click.
A Custom Wedding Website to Guide Guests! 150+ templates designed to include your wedding day info and give guests everything they need.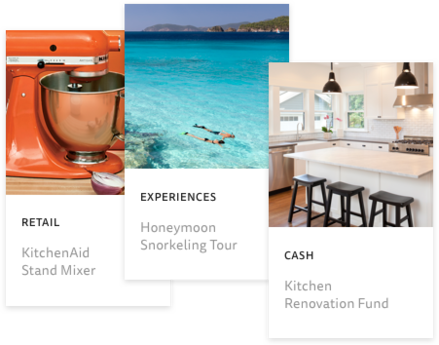 Register for Anything From Anywhere! Actually, you can have it all. Register for items, cash and experiences—whatever you want, from anywhere you choose.
Wedding Planning Has Never Been Easier
Sign up for The Knot and get access to your all-in-one wedding planner.